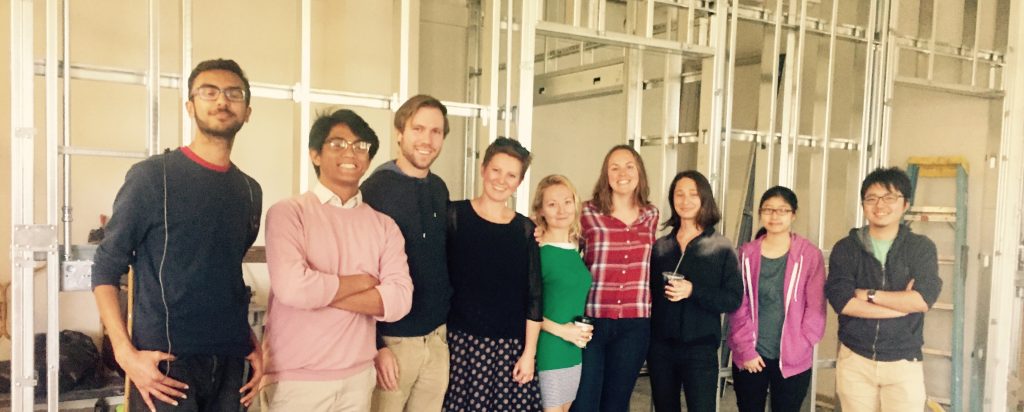 Principle Investigator: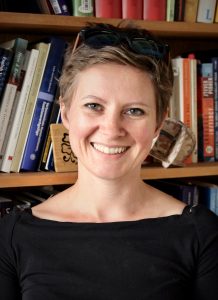 Eva Wittenberg
I am interested in how the mind assembles meaning, how this capacity came to be, and how it interacts with other cognitive abilities. I investigate the decisions that speakers face when they wrap their messages in grammar. Speakers make structural choices dozens of times per day, and listeners rapidly process them, make inferences about why something was said in a particular way, and create a representation of the speaker's intended meaning in their minds.
Senior staff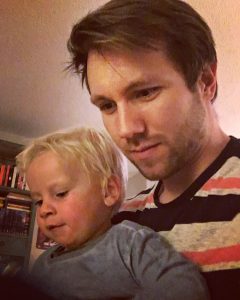 Adam Morgan
I'm a graduate student in Psychology with interests in language production (How do we translate thought to language?), the neural organization of language (Where and how does the brain store abstract syntactic information?), and the reasons underlying typological patterns in syntax (Why do all* SVO languages put relative clauses after nouns? Why do all languages that use resumptive pronouns also use gaps? Why are there so many SOV languages?  Can general processing mechanisms account for these patterns or could they stem from innate linguistic knowledge?).
* All-ish; Chinese is an exception.
Shota Momma
I'm a post-doctoral researcher in Psychology. I am interested in how people speak and understand languages and how the syntactic processes in understanding and speaking are related to each other. I study whatever properties of languages using whatever methodologies that are suitable for answering interesting questions about how we build the representations of sentences in speaking and understanding.
Research Assistants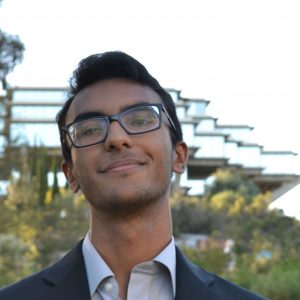 Suhas Arehalli
I am interested in the application of Computer Science and Mathematics to Linguistics, specifically with Natural Language Processing and models of language comprehension. I'm also intrigued by the use of Computer Science to streamline data processing and analysis. I'm currently focused on building my linguistics knowledge while assisting other's projects whenever possible.

Emma Kellman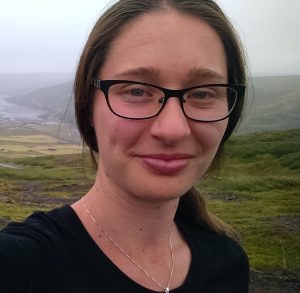 I am interested in ambiguity as an aspect of language comprehension, how we interact with ambiguities, and how this interfaces with multilingualism. I hope to begin a PhD program in the coming years, and am interested in applying knowledge gained in this lab to graduate research on bilingual comprehension. I am currently studying Russian and working to expand my linguistics experience.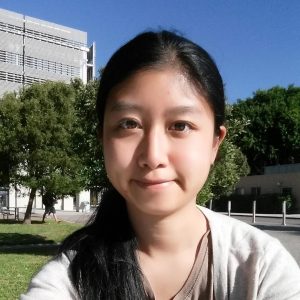 Shelby Wong
I am interested in language acquisition, use, and comprehension. For example, questions like: "What skills are necessary for language development and use?" are exciting because they make us understand the mind, and they could pave the way for more effective treatments. I hope to pursue a professional career (such as in speech-language pathology) or become a researcher to generate better understanding on these topics.

Dasha Bond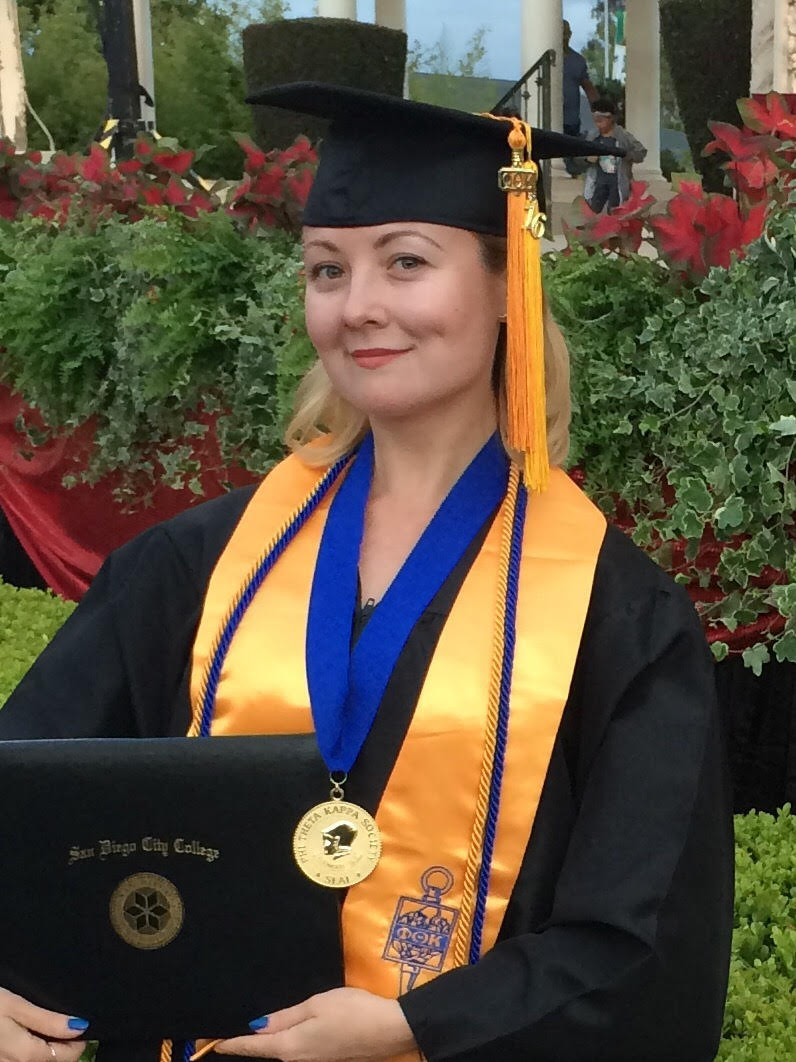 I am eager to discover if and how learning another language can rewire human brain. I am interested to learn how becoming multilingual can change personality . Professional research in linguistics and psycholinguistics is one of my dream jobs.

Leo Pascual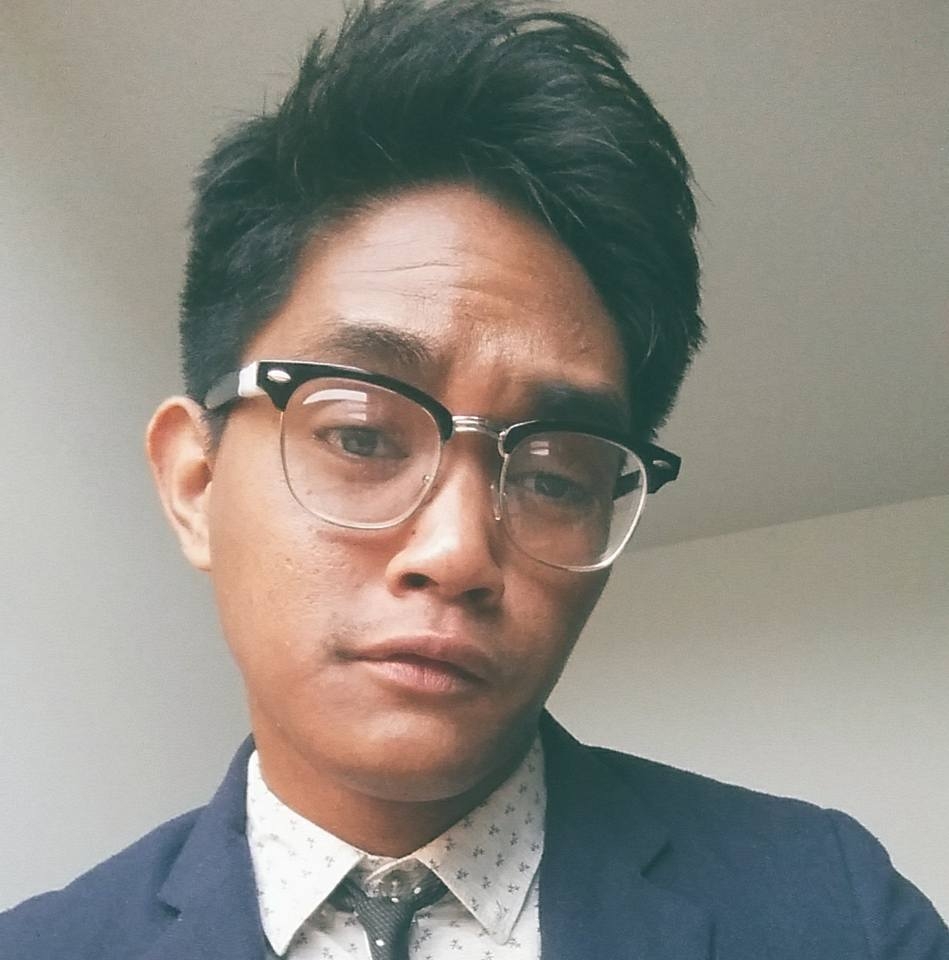 I am interested in the application of Computer Science to Linguistics, particularly Natural Language Processing. The topics I'm generally interested in are the following: Text Summarization, Discourse Analysis, Information Extraction and Natural Language Understanding. I'm also concurrently working in the Computational Linguistics Lab, developing my skills in using computational methods to study language use.

Alexa D'Heilly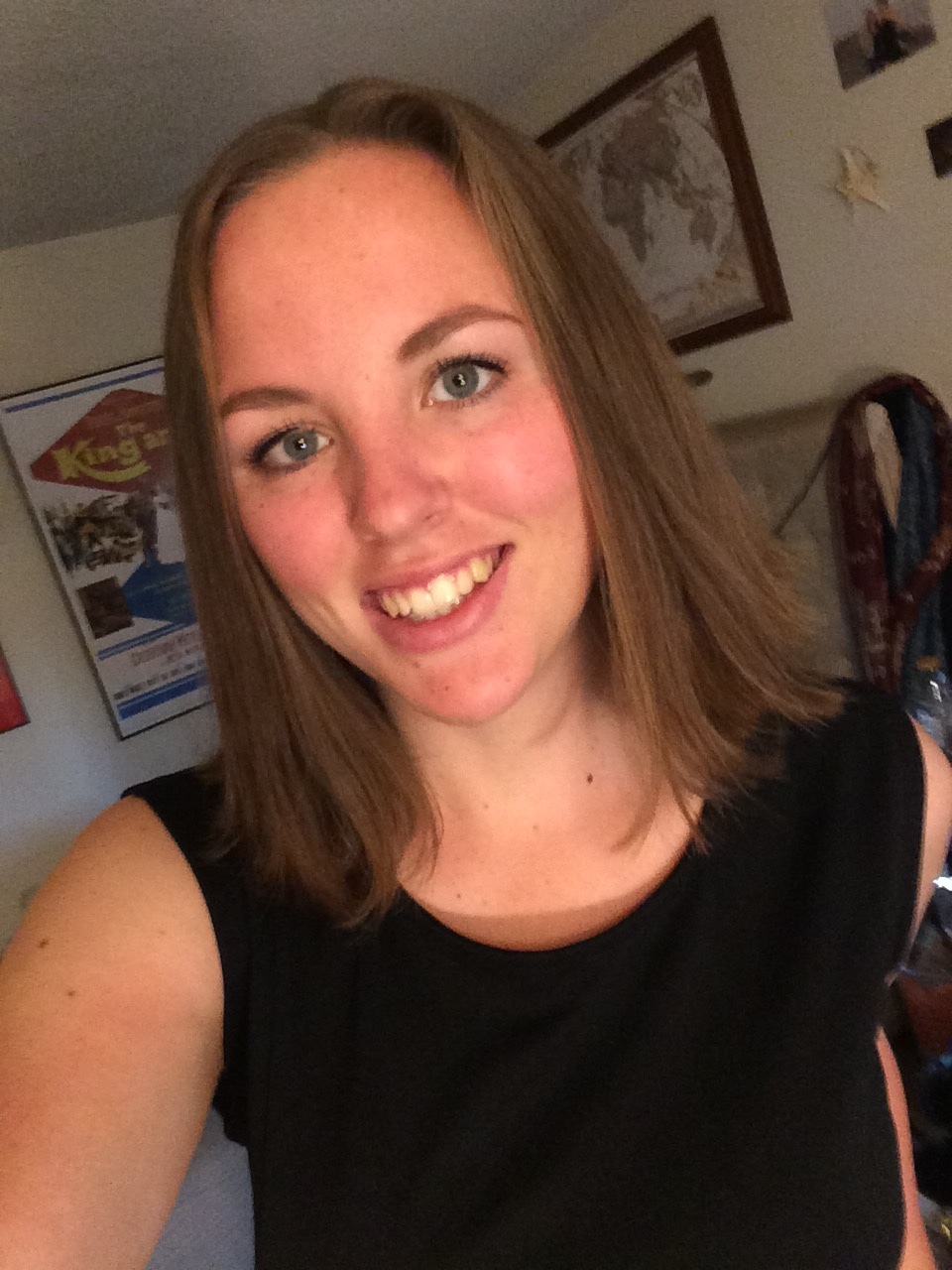 I'm an undergraduate linguistics student interested mainly in foreign language acquisition, particularly in the acquisition of foreign phonetic indexes and methods of improving this process for native-like accents. I am also fascinated by how language and the mind influence each other. I have exposure to Spanish, Japanese, and American Sign Language.

Miguel Mejia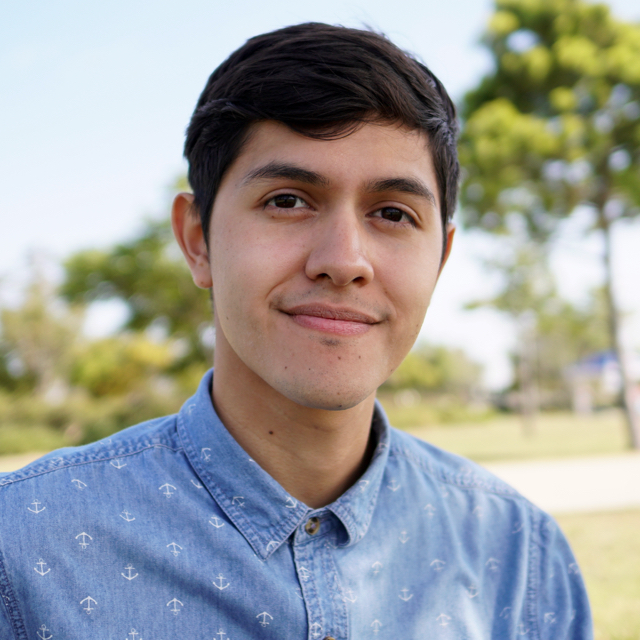 I am an undergraduate double majoring in psychology and linguistics. My main interest lies in understanding how language is represented in the brain and how the mind processes language production and comprehension in relation to other cognitive functions. I hope to contribute to the field of psycholinguistics by assisting with current projects and by conducting future research.

Talia Orr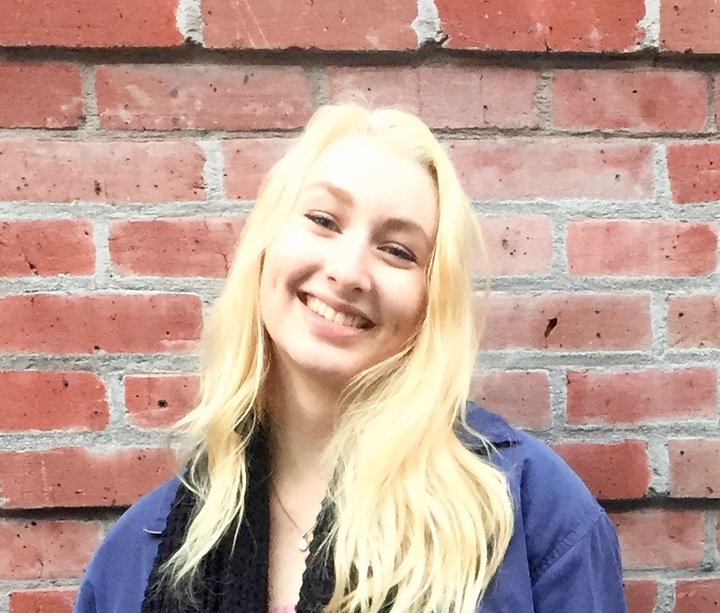 I am a linguistics major and psychology minor interested in how language is processed and represented in the brain. I am particularly interested in the intersection of linguistics and psychology. I am excited to be a part of the language comprehension lab as an undergraduate and hope to pursue graduate research of a similar nature in the future.
.
Collaborators
Current:
David Barner (UCSD)
Judith Degen (Stanford)
Vic Ferreira (UCSD)
Ulrike Freywald (Potsdam)
Joshua Hartshorne (Boston College)
Ray Jackendoff (Tufts)
Melissa Kline (MIT)
Roger Levy (MIT)
Titus von der Malsburg (Uni Potsdam)
Greg Scontras (UC Irvine)
Jeremy Skipper (UCL)
Jesse Snedeker (Harvard)
Andreas Trotzke (Stanford)
Ashwini Vaidya (IIT Delhi)
Heike Wiese (Potsdam)
Jayden Ziegler (Harvard)
Former:
Neil Cohn (Tilburg)
Gina Kuperberg (Tufts)
Maria Piñango (Yale)
       Non-academic:
Barbara Hennecke (an awesome graphic designer who made our logo)